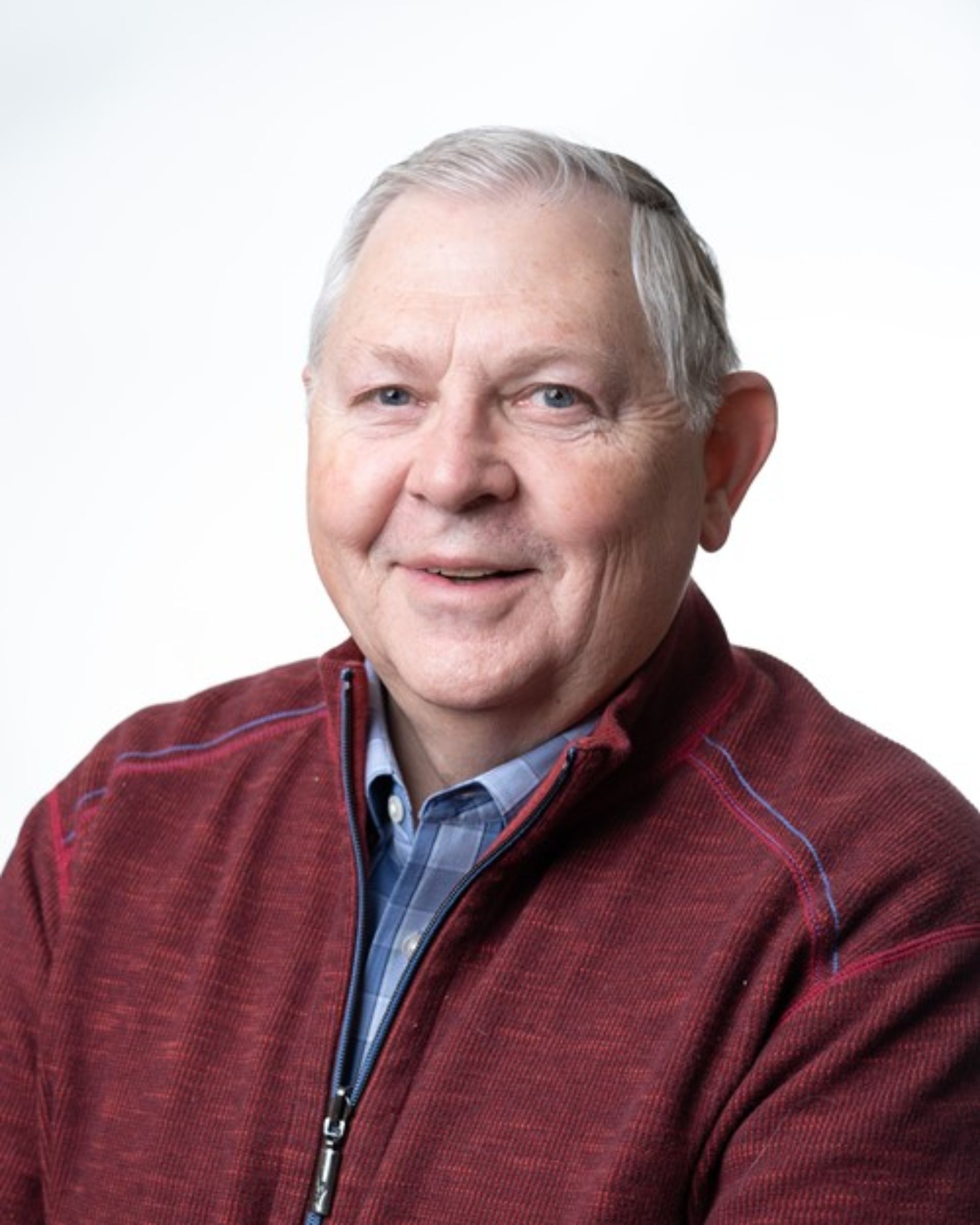 As one of the most trusted and tenured ENT doctors for over 30 years in Idaho Falls, Idaho, Dr. Daniel Hinckley has provided his community with extensive medical services for families and patients with exceptional care and attention.
Dr. Hinckley has cared for patients young and old, administering his specialized expertise in ear, nose, and throat services, additionally including the head and neck.
Board-certified and current on the latest methods and procedures, his quality care for all his patients has earned the trust of any and all who seek his services.